| Self-Operated Online Platform www.CSmall.com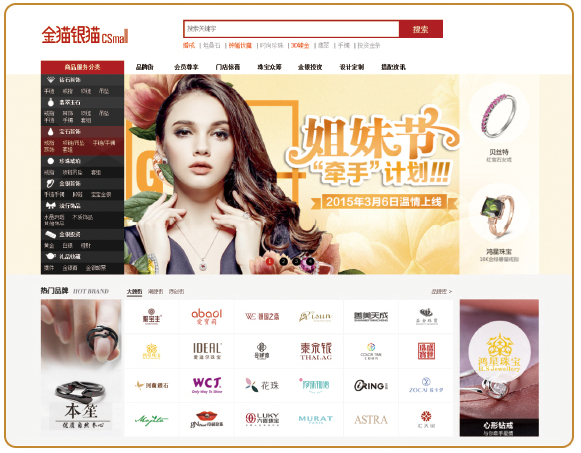 An Intergrated Jewellery E-Commerce Platform in China
Our self-operated online platform (www.CSmall.com) is one of the largest vertical online jewellery malls in China, which brings together over 150 jewellery brands. It is supported by top international brands (e.g. Murat Paris and ASTRA), first-rate Chinese jewellery-makers (e.g. CNACGC and IDEAL), as well as our self-owned brands such as "Guo Yin Tong Bao", "SISI", "Zun Fan" and "Yijiusong".
All sales orders of our retail products are directed to and centralized at www.CSmall.com. Valuable sales data are further analysed in order to understand customers' shopping habit, improve our future services and better manage inventory.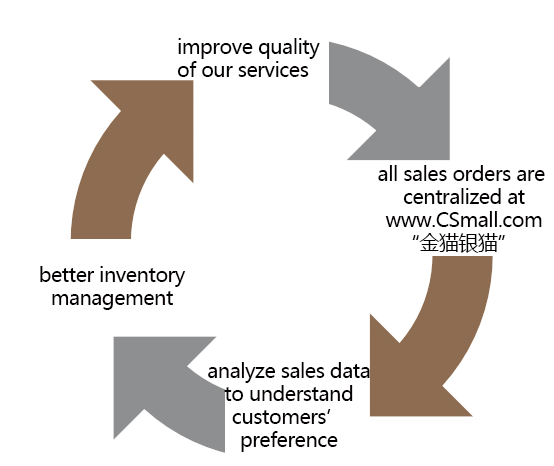 Stringent Quality Control System to Prevent Counterfeit and Defective Products
At www.CSmall.com, a comprehensive quality control system is in place to safeguard against any defective products, with a compensation of 10 times of the purchase price for any counterfeit. By breaking the traditional perception of e-commerce as a bargain hunter market, www.CSmall.com offers high quality products which are priced at over RMB 100,000. China Silver Group has transcended the limitations and built CSmall.com as the most professional and reliable e-commerce platform for jewellery products.
| Television and Video Shopping Channels
We are currently cooperating with a total of 22 television channels with a daily coverage of over 5 million home viewers in the PRC. Our major partners include CCTV, Shanghai Oriental CJ Shopping, Shandong Lucky Pai and Shenzhen Eachome to distribute our products.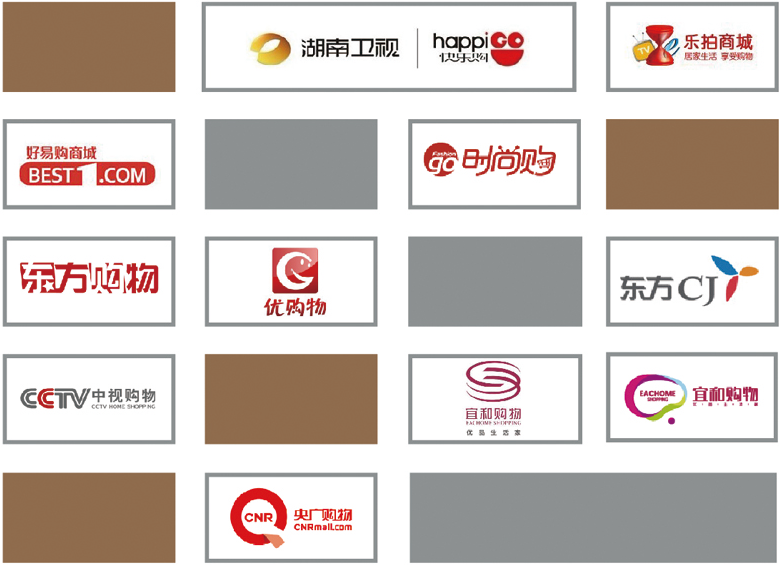 | Third Party Platforms
We cooperated with third-party online marketplaces and retail platforms such as Tmall, JD,
Suning, Gome, Yihaodian and WeChat, etc., to promote our products.